Snapchat offers new monetization features
Snapchat now offers more monetization features to its creators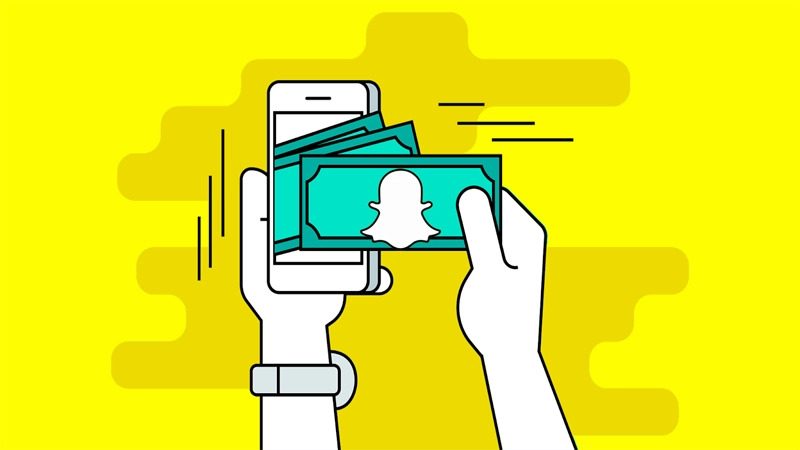 The popular Snapchat app now offers new monetisation features for its creators to enjoy. Indeed, if until now advertising in stories was reserved for brands and their advertising campaigns, according to the application, creators will now be able to include mid-roll advertising in their story content. A way for influencers and creators to generate more revenue and gain more visibility.
Generating revenue on the basis of its advertisements would offer creators the possibility to have a more stable income thanks to statistics such as the number of views. The main advantage will be that this feature will then give a better guarantee of a salary. We can conclude that Snapchat's goal is to highlight the work of its creators by offering them a better stability and of course to be able to compete with other platforms such as Tik Tok or Instagram.
How does this new Snapchat feature work?
This new monetisation option will work on a pay-as-you-go basis. Revenues will therefore be shared between the creator and the platform. These formulas offer several possibilities and will take into account several factors.  
The factors taken into account are the frequency of publication of the ad, the number of views and the engagement of the audience. The price of the chosen formula will allow you to decide on the frequency of appearance of its content or its visibility on the platform but it will also be possible to target the advertisement according to its audience. In particular by taking into account the age, the geographical sector,...
While not all of this information has been confirmed to 100%, there is every reason to believe that Snapchat will indeed implement it. 
This monetisation involves integrating mid-roll advertising into its content, but the application also uses a similar formula on Spotlight users' content. Spotlight works like Tik Tok and gives creators the opportunity to earn revenue based on the number of views by taking into account the visibility of the content compared to another. Competition between users is therefore also a key point in this monetisation. 
These new possibilities are not only beneficial for the creators! Advertisers will also be able to take advantage of the visibility that creators will give them. They themselves will be able to choose to target specific users and personalise their advertising according to the creators' content.
The goal of content sharing applications today is to keep their content creators engaged by offering attractive compensation options. This increases the competition between applications.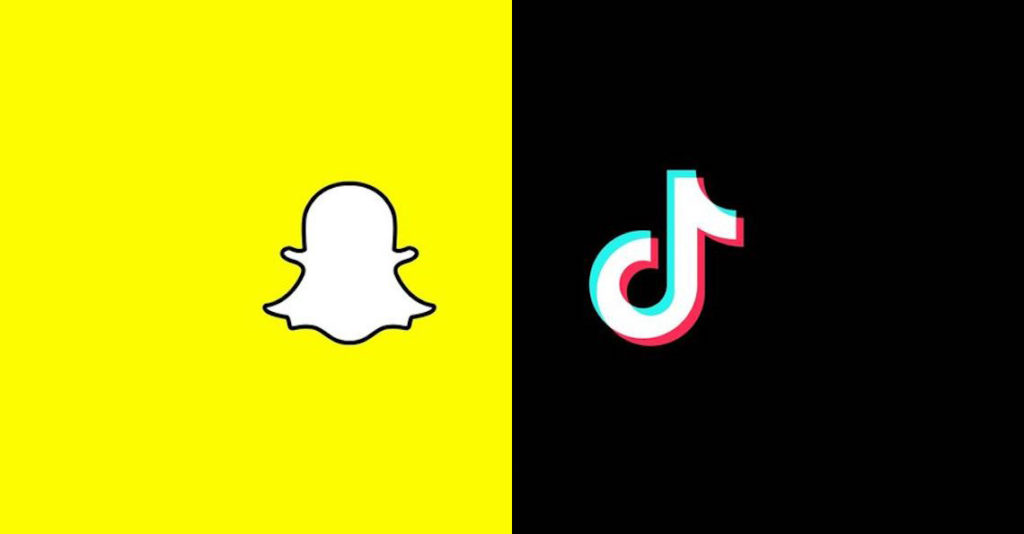 Even if the monetisation policies of big names like Facebook, Tik Tok and Youtube are still more developed than Snapchat's, the platform is putting more and more projects in place to make up for this gap. The AR creator fund is a project on which Snapchat is betting heavily. There's also funding for Spotlight and many other projects. Snapchat is constantly questioning its monetisation and funding model for Spotlight. The platform's ultimate goal is to continue to bring ideas to the table to offer more and more possibilities to creators and users. The competition is tough, so it is important to study the different possibilities in order to keep your position in this race.
To conclude, Snapchat's main motivation is to give its users, but especially its creators, more opportunities by offering them the possibility of having more income in a more stable way and thus motivating and encouraging them to continue publishing more content.