Instagram launches private likes on stories!
After the announcement of the future modification of the Instagram feed, it is now the turn of the stories to evolve with likes on the stories. For a few months, some creators were invited to test a feature on stories in order to improve the user experience.
We can now like a story without sending a DM
Before this update, to react to a story, you had to send an emoji or a comment in the form of a DM to the person who had published the story. This could be very cumbersome for the content creator, who would receive many messages in their DMs when people reacted to their story. If you wanted to clean up your messaging, it was very time-consuming to sort out the real messages from the reactions that polluted the space.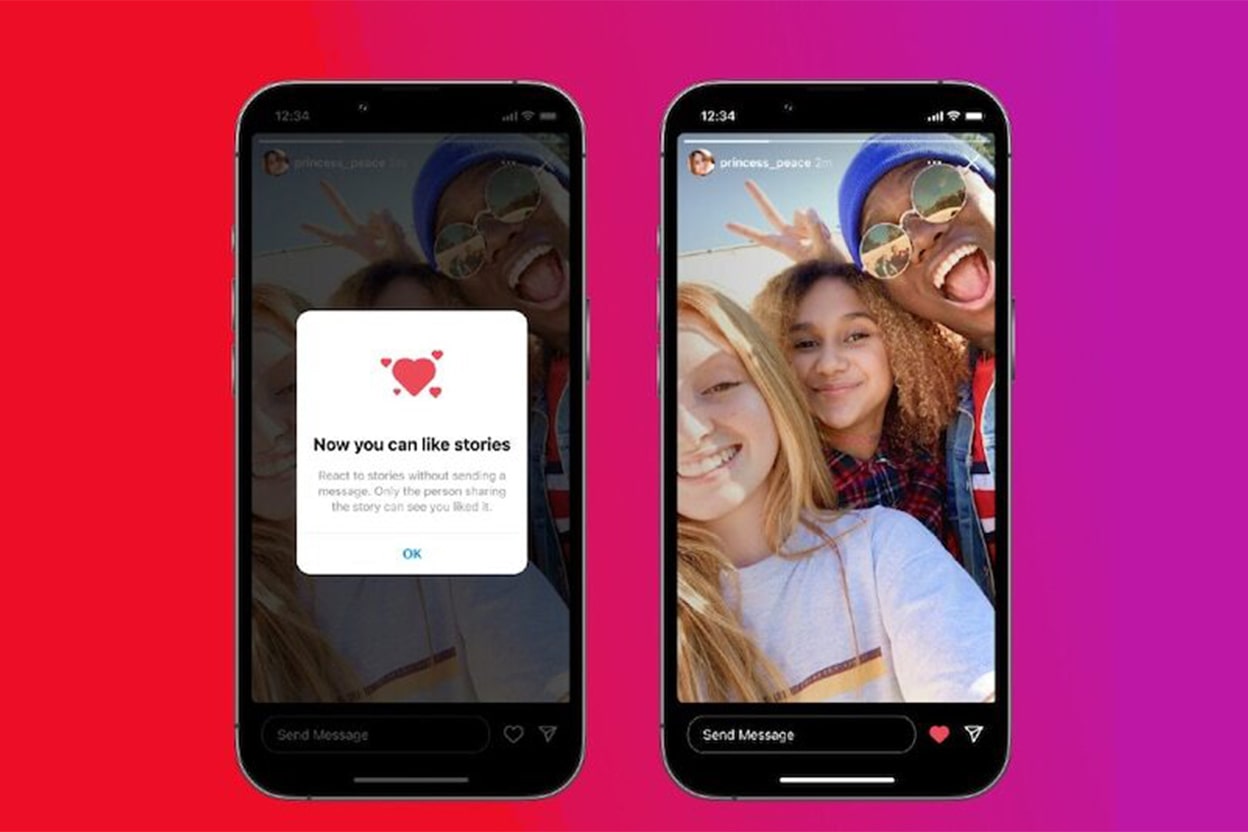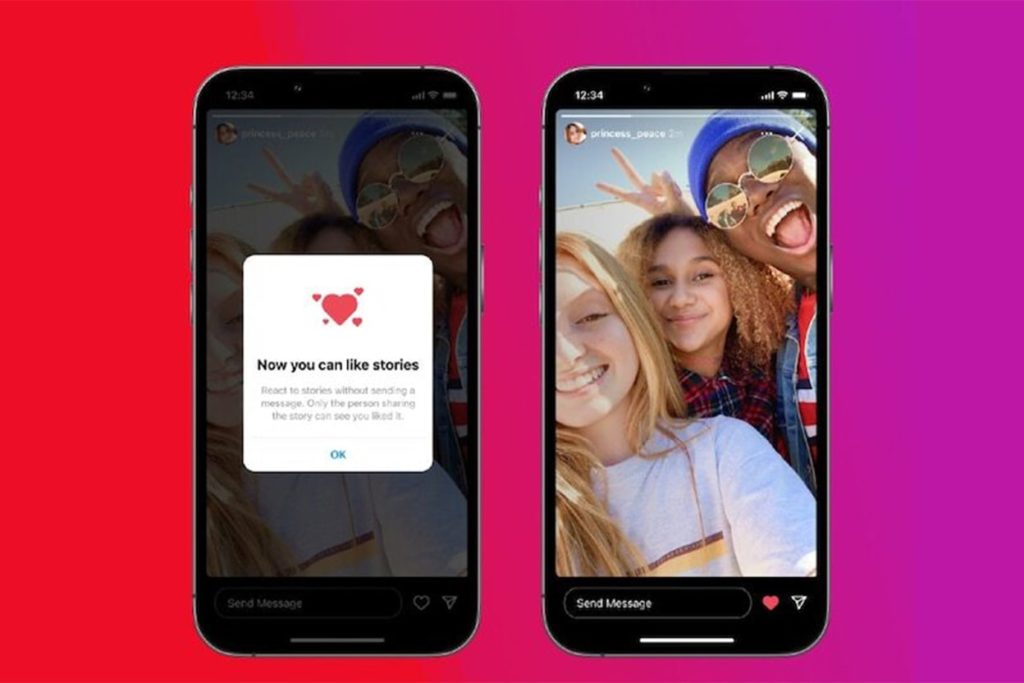 To change this, Instagram recently introduced likes on stories which translate into a small heart next to the "send message" icon in the bottom right. Likes are not sent as DMs, but the creator can look at the people who have reacted from their story statistics. In fact, in addition to knowing who has seen your story, when people post likes, little hearts appear on their profile pictures. 
However, likes are not displayed to other users as this is private data.
"The idea is to ensure that users can support each other, but also to lighten up the messaging a bit. Communication is a priority for us, so it's important that you can focus on the messages you exchange with the people who matter to you"says Adam Mosseri, Instagram's CEO, in a video posted on Twitter.
In addition to improving the user experience, this new feature will allow creators and brands to analyse the impact of their stories in more detail, particularly to know the rate of engagement more precisely. Before, it was very difficult to find this type of statistic because it was impossible to count the number of reactions in DM unless you counted the reactions received by private message one by one.
This feature is already being rolled out worldwide and may not yet be available to all users.
Instagram is becoming more personal and less intrusive for everyone
All of these changes to the app are aimed at improving the user experience and allowing users to take back control of what they like and see on Instagram. An article details all the features that will soon be available on Instagram. For example, thanks to likes on stories, authors will no longer be bothered by the private messages that used to multiply as soon as a story was published. Also, as the likes are not displayed publicly, users will not feel oppressed by the number of likes. 
This follows on from another feature that Instagram has had in place for some time which allows the number of likes under photos to be hidden for those who want it.