Instagram: new features to personalise Instagram
Mobile developer and engineer, Alessandro Paluzzi, has announced new features being tested on Instagram.
The big new Instagram feature: rearranging your photos on your profile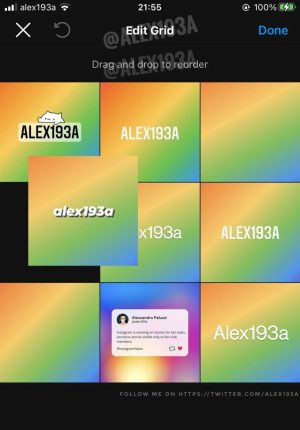 Instagram is currently developing a new feature that will allow users to reorganise their profile. This option will be possible thanks to a button available in the "Edit Grid" settings. However, this new Instagram feature will only be available for professional accounts and will allow creators and brands to highlight some of their photos without taking into account the date of publication.
For the time being, only beta testers can access this option in order to report problems and tips for future changes.
Several options for managing your news feed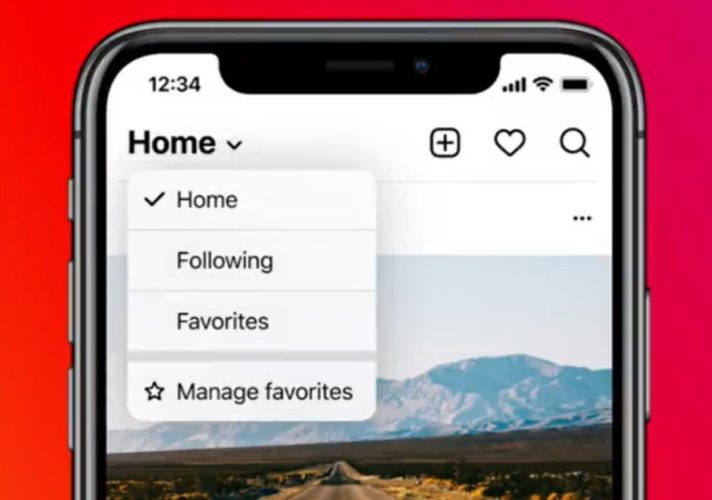 In early January, Adam Mosseri announced that Instagram was working on 3 news feed options. The first is "Home" which is the type of feed we all know because it's the one we've been using since 20216. The second option, "Following", is the old type of feed that showed posts in chronological order from accounts you only followed. The last possible option is called "Favorites" and it gathers all the posts of accounts you have chosen beforehand. 
However, the application will be set by default to show you the "Home" news feed and it will not be possible to choose "Following" or "Favorites" as the default news feed.
Pinning posts to your Instagram profile
In order to offer the same options as TikTok and Twitter, Instagram is planning to offer a new feature to pin posts to your Instagram profile. This option has not yet been revealed as it is still in the testing phase.
New Instagram stickers coming soon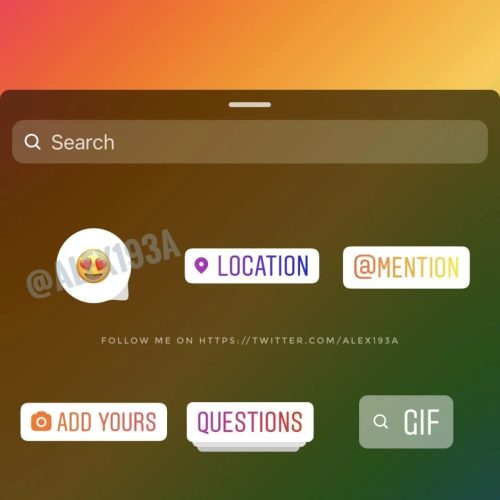 The creation of stickers for Instagram stories is an important element for the social network, as they allow stories to be customised and create engagement with the community. 
Alessandro Paluzzi shared a sneak peek of one of the stickers soon to be released on the app, which features a new emoji for creating a reaction.
Towards an ultra-customisable social network
All of these new Instagram features aim to give control back to users so that they can fully customise their experience on Instagram. This is indeed what Instagram hinted at in their 2022 goals that they shared at the end of December. The release date of all these new features is not yet public but they will surely be deployed little by little by region of the world as Instagram has the habit of doing every time a new feature is released. 
We will get back to you in few minutes ✔