L'Instagram shop tab disappears in February
In February 2023, Instagram will delete its shop tab of the application. Visible on the bottom menu, this button allowed users to access a shopping area with many branded products available in catalogues on the Instagram app.
User comfort taken seriously
With the rise of TikTok, other social networks need to evolve to provide a better user experience. Indeed, Instagram had started to make several changes on its application and had started to put forward the commercial side of the platform. However, after the arrival of TikTok, they also pushed the functionality of Reels to resemble TikTok and the photos were displayed less in the feeds. This change had caused many Instagram creators to complain about the negative impacts of all these new features.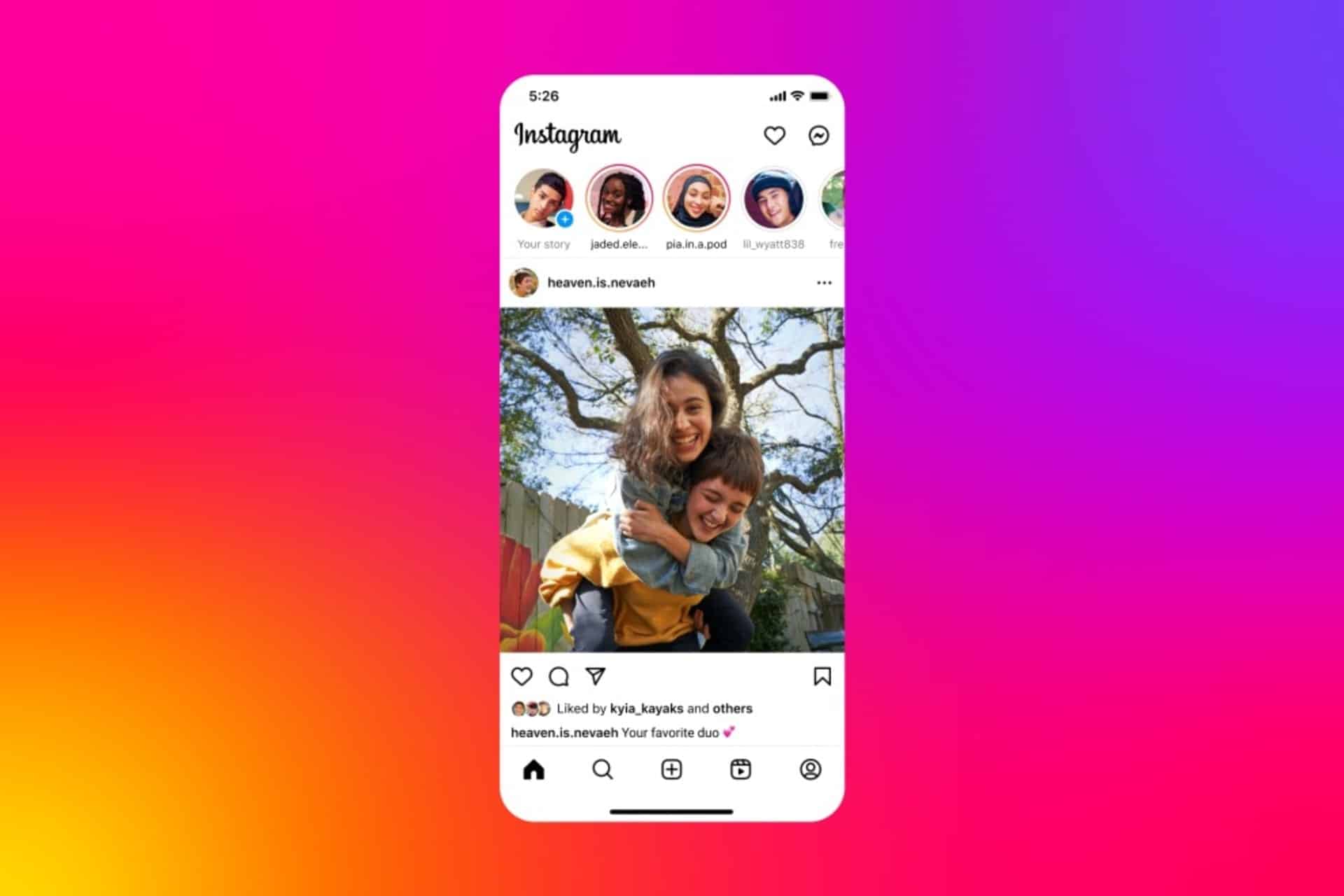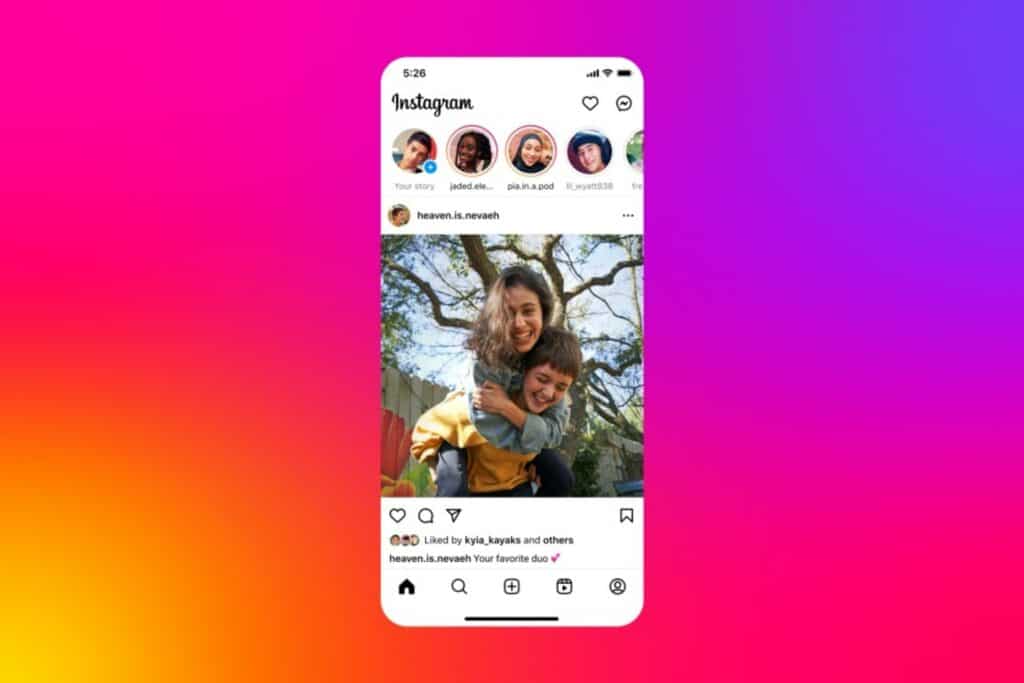 To reassure creators and usersIn 2022, Instagram announced that it would prioritize comfort and become a single social network again. This is why Instagram wants to reduce the presence of e-commerce. Thus, the shop tab will be replaced by the Reels tab and the central menu button will be the "+" tab, which allows you to create all types of content as before. 
By making these changes, Instagram wants to show that the content creation becomes the basis of the social network and the Reels become secondary.
To confirm all these changes, Adam Mosseri, the head of Instagram explained all this on social networks: "The idea is to simplify Instagram and focus more on what we're trying to do, which is bring people together around what they love. We're focusing on three things: inspiring people to express themselves, helping people discover what they love and connecting people around what they find."
E-commerce will always be present on Instagram
However, Instagram should not ignore the brands on its app. Indeed, the business plan is based on the brand presence on the application who invest in ads and content. Without these brands, it's almost impossible to offer new features and continue to grow for Instagram.
Therefore, even if the shop tab disappears from the menu, brands still have the possibility to offer their product catalogue on their Instagram account. As Adam Mosseri says, "You will still be able to shop on the Feed, in Stories, in Reels and in ads." This means that brands will still be able to showcase their products and advertise around their catalogue as before.
In conclusion, the e-commerce on social networks is not over. However, platforms need to reinvent themselves and offer content that users like so that they accept the presence of e-commerce on the application. This is the case of Snapchat, which offers a augmented reality shopping feature and which works very well because of its unique and immersive experience.
Do you want to offer your products in 3D using Instagram and TikTok filters?
We will get back to you in few minutes ✔