You can now create a TikTok filter with Effect House
On 12 April TikTok issued a press release to announce the end of the Effect House beta.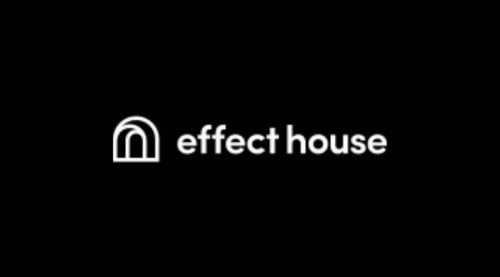 Effect House is no longer in beta version
To compete with other social networks, TikTok launched the TikTok filter creation less than a year ago. The software was until now in Beta version and accessible to a very limited number of creators to test the performance of the tool. Users could make filters and publish them in their name on TikTok but were not allowed to make filters for brands.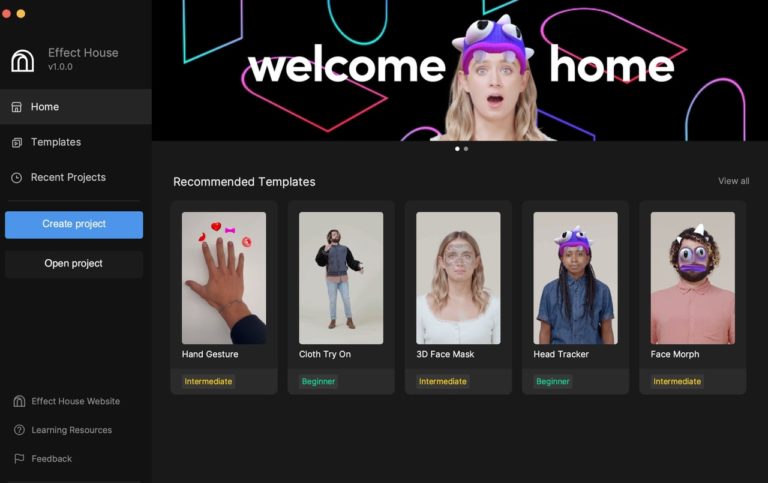 Effect House is now available to all
Since a few days, the TikTok filter creation software has been made public. This means that any user can download Effect House and use them to create effects. However, it is still forbidden to make branded filters with the image of brands. Thus, a brand cannot make a filter with its logo or an element representing the brand. For the moment, Effect House is only available on macOS but the software will surely be available soon on other computers.
A complete software to make filters yourself
In order to offer a simple and fun experience, TikTok has set up a site with many resources to help creators make filters. For example, you can follow a tutorial to separate the body from the background or change the appearance of the face.
Creation software such as (Spark AR, Lens Studio and Effect House) are still complex to learn and require many hours of practice to master the software like a professional.
TikTok has put in place a guide to the rules that creators must follow when making TikTok filters. 
For example you cannot : 
create a blackface effect

allude to a negative stereotype

make a simulation of plastic surgery

promoting alcohol, drugs and tobacco
Want to make a TikTok filter for your brand? Please contact us!
We'll get back to you in a few minutes ✔