The last 6 Instagram news not to be missed
Currently, Instagram is launching numerous tests and communicating its latest developments.
Instagram will allow you to choose to hide or not hide likes
For some time now, there have been many reports that likes will disappear on Instagram. In fact, a test has been carried out since 2019 to check its effectiveness. Since a few days, thousands of users have had the chance to test this feature. Considering that the test proves to be a good thing, it will become an option available to all users.
This change will alleviate the social pressure of the number of likes and engagement of everyone under their posts and insert a healthier sanity into the network.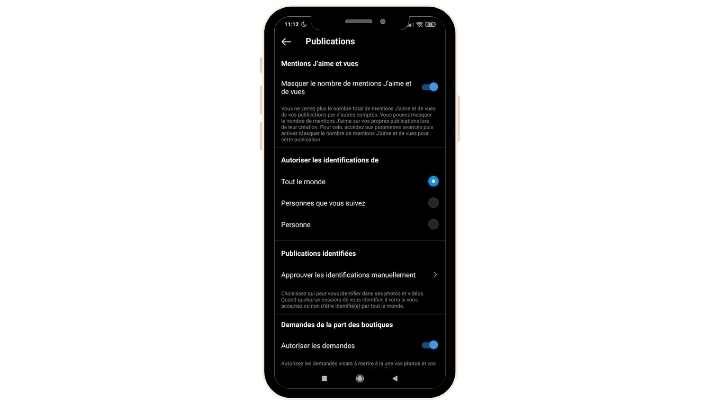 A new feature for Reels has been introduced, the Remix allowing you to create duets with another Reel or to respond in the form of a video. This specificity is notably inspired by TikTok, with these kinds of tools widely used on the platform to interact.
Please note that this feature will only be available for public accounts. In addition, the audio and video settings will have the same characteristics as on TikTok.
Announcement of a feature to schedule stories
This April 15, Facebook and Instagram have highlighted a project developing the Business Suite. Indeed, it will be possible to schedule stories in advance! A significant time saving for content creators on social networks.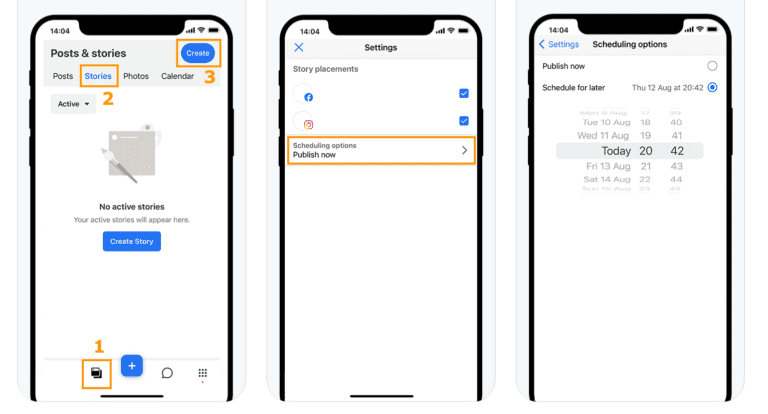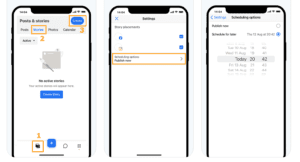 To get a better idea of the proposed features, we will have to wait until the project is actually released.
Testing automatic subtitles under stories
In order to be more accessible to the deaf and hearing impaired, a feature is being tested on Instagram. That of automatically subtitling stories. Some rare users can currently test it.
With the insertion of a sticker called "Captions", all the things said will be transcribed, just like today with the lyrics of a music. An important accessibility for all.
New Sticker "Good ideas deserve to be found
Instagram has announced the upcoming release of a sticker called "Good Ideas Deserve To Be Found". This sticker will be used to promote the value of personalised ads for professional accounts, useful for all businesses.
Scheduling lives to facilitate the organisation of creators
According to Alessandro Paluzzi, the social network wants to add a new feature to the application which is the programming of lives. Indeed, lives have become frequently used by brands and influencers. Often users were warned through a story with a countdown option. This technique is very often used but many people miss the time of the appointment. The arrival of this new feature will increase the number of viewers and also the visibility of creators and brands.
Bonus, a new sticker can be launched to insert links easily
Very recently, some people discovered that Instagram was testing the possibility of inserting links easily through a sticker identical to the current "links" sticker for accounts with a number of followers > 10 000.
This development would allow these links to be staged and lead to other content in a much more fluid way.
Through all these new announcements, Instagram proves its dynamism and its constant improvement. We remain curious to observe the continuation of these evolutions and to test them!
There are many ways to create filters to boost your visibility on Instagram in a unique way.