5 NFTs offering an augmented reality filter for social networks
NFTs have become very popular on the internet and on social networks in general. The popularity of nfts lies in several factors, one of the most important being the communication around it. Social networks allow for effective and more direct communication with the public, which creates "buzz" around certain nft. To this end, some creators have decided to transform their works into filters in order to make their customers' experience more immersive and participatory. Filters on instagram or snapchat are a good way to communicate, especially for 3D nfts that can be modelled directly in augmented reality. These filters are an effective way to communicate more quickly with customers and bring nfts to life.
Jevels pearl: virtual jewellery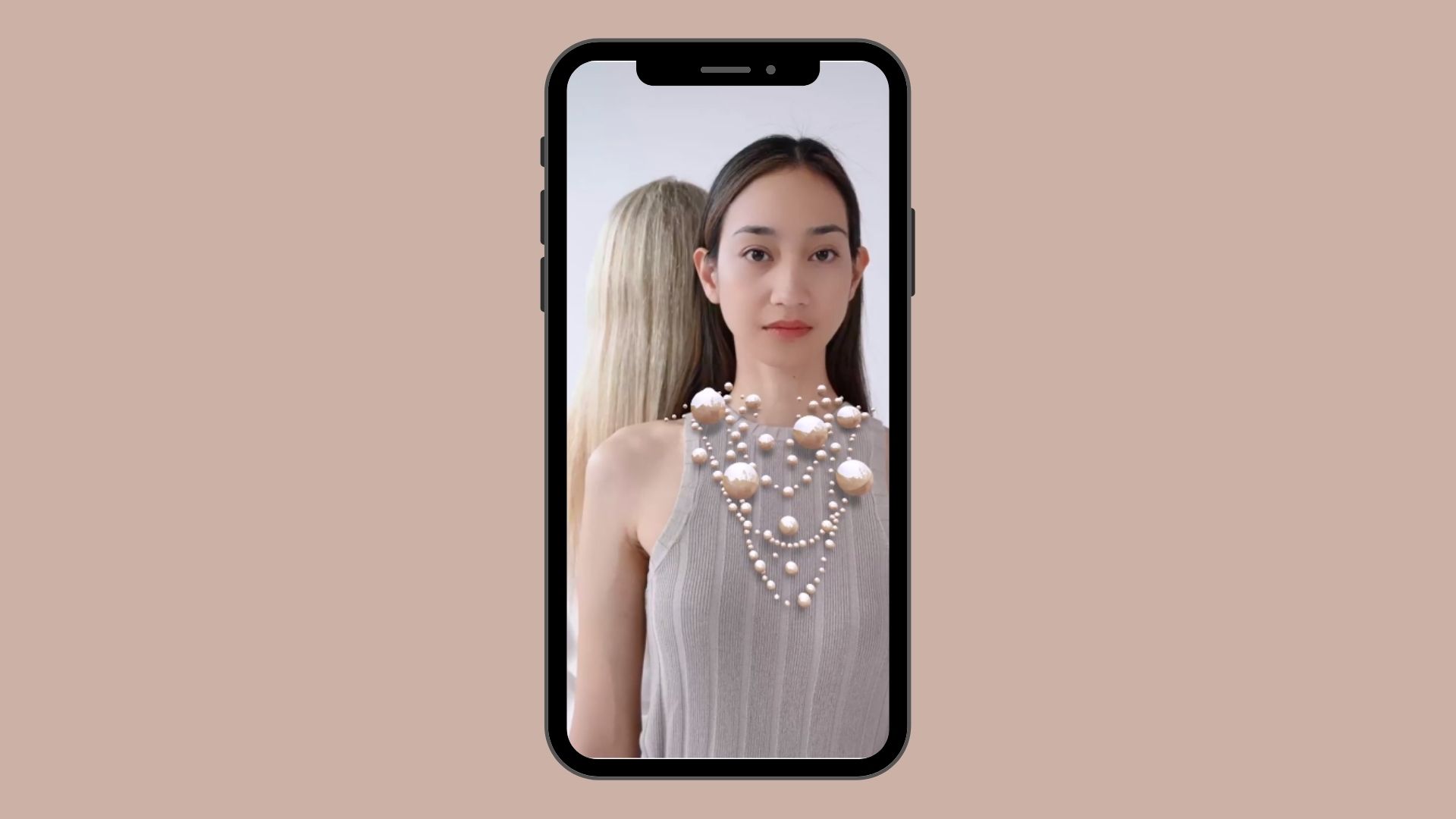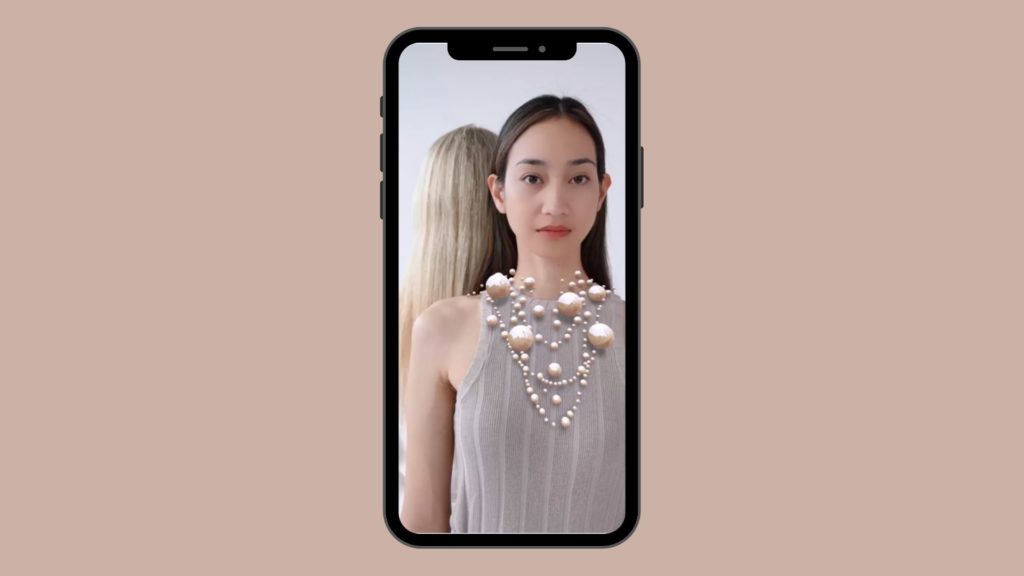 Jevels is a virtual jewellery brand that offers its customers the opportunity to buy their jewellery in 3D as an NFT. When a customer buys a piece of jewellery from this brand, they also receive a link that will allow them to try on the jewellery in augmented reality on Snapchat. He or she can try it on, wear it and show it to other people, while retaining unique access to this NFT. The person can also use their NFT during a video conference as it is possible toadd a Snapchat filter on many video conferencing software.
Lays and his puffer jacket
For its "Iconic Restaurant Flavours campaign" which took place in Holland and Belgium, Lay's released a jacket entirely filled with crisp packets. This campaign is accompanied by an NFT that models the jacket in 3D as well as a Snapchat filter available to all.
RTFKT studios - the streetwear of tomorrow: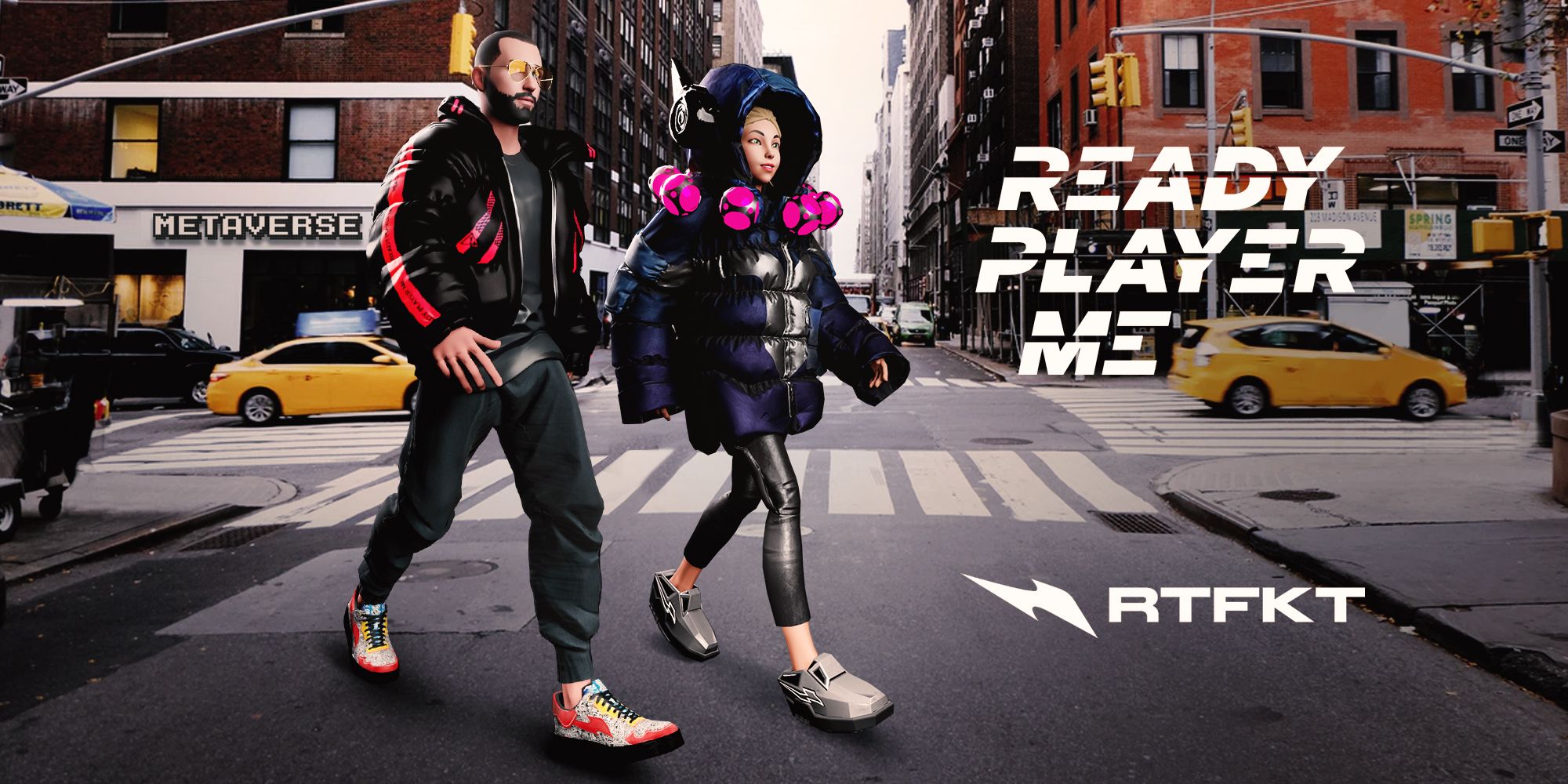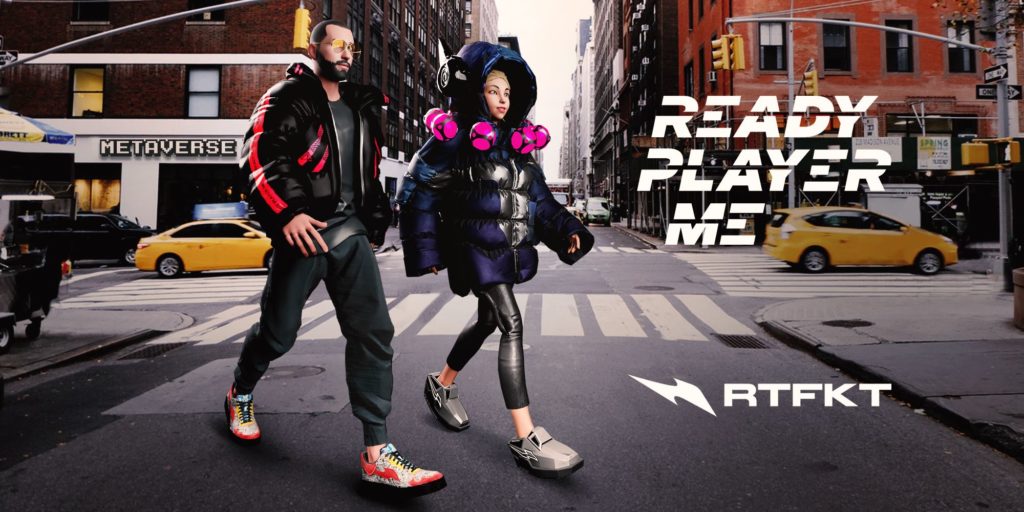 RTFKT studio is a well established brand in the world of NFTs, they are known for their collections of characters for sale on Openseaa sales platform for NFT. This studio also creates clothes in augmented reality to try on directly on Snapchat thanks to lenses. It is the case of these clothes that it was possible to see modeled in augmented reality!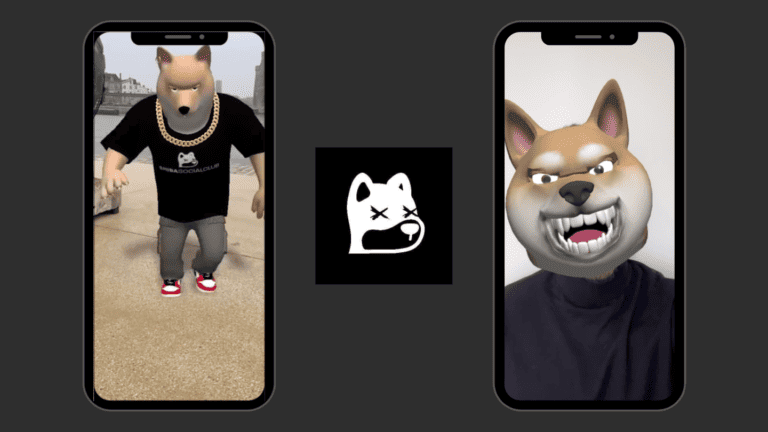 Shiba Social Club is a brand that creates collectible NFTs. This brand decided to communicate on its NFT on Instagram in order to increase its notoriety and its visibility on social networks. That's why Shiba Social Club contacted us to create their Instagram filters which represents a 3D Shiba dancing and another one which represents the head of a 3D Shiba on the user.
We will get back to you in few minutes ✔